Our team can help with various Polyurethane product applications for every need.
Rollers & Wheels
FallLine manufactures polyurethane wheels and rollers for a variety of industries and applications. We have several proven polyurethane compounds in various durometers for wheel and roller applications, as well as the capability to formulate a compound for your unique application. We have the ability to manufacture solid urethane wheels or rollers in single or dual durometers, or we can bond urethane to a metal hub, depending on your needs.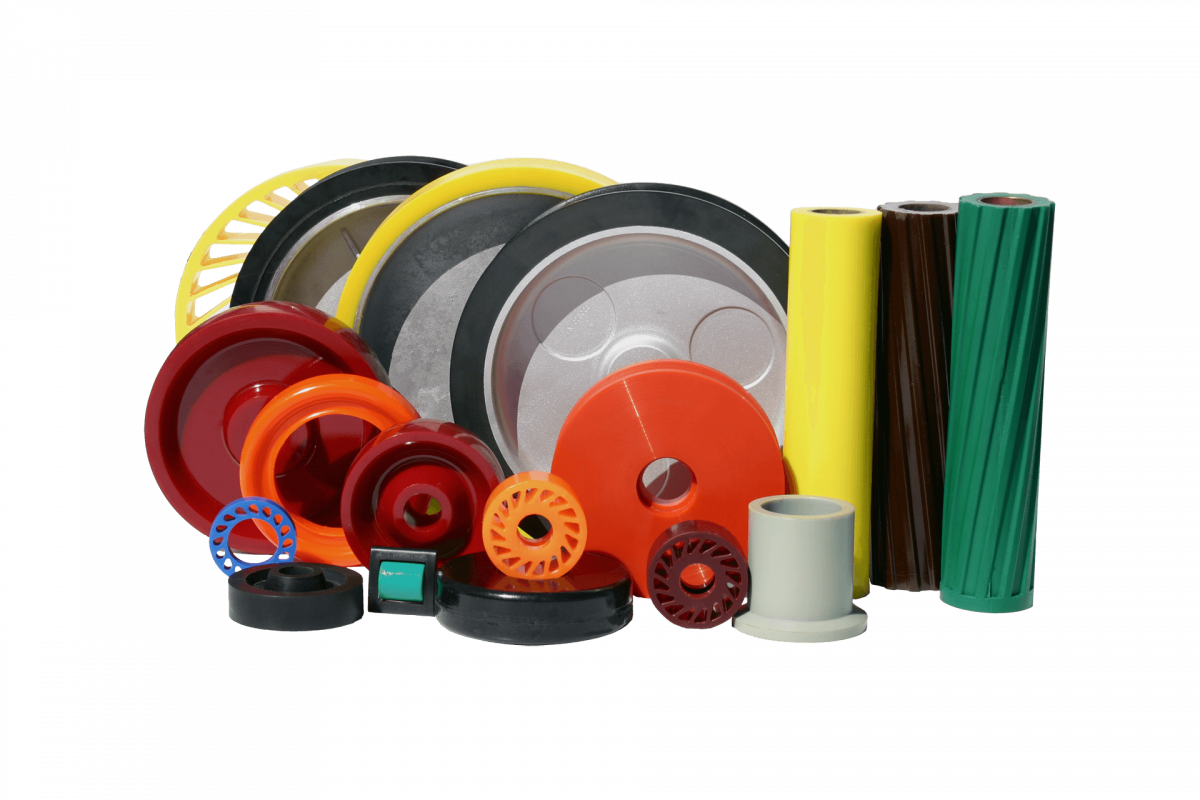 Gears
We have polyurethane formulations that have proven to be an outstanding choice for power transmission applications; including sprockets, cogs, spacers and idlers.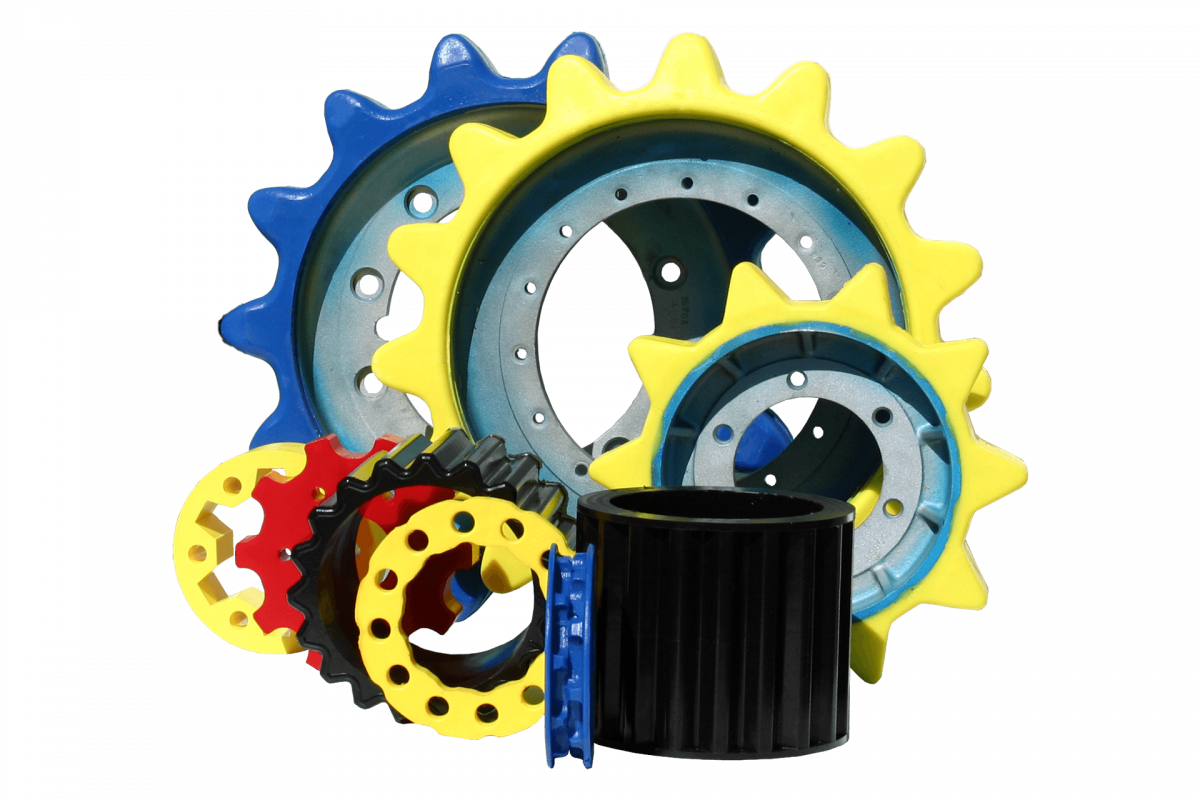 Bumpers
FallLine offers a wide range of proven formulations for bumper applications. We can meet your unique physical requirements (high or low rebound, vibration, noise reduction, abrasion resistance, etc.) with one of our stock formulations or custom engineer a formulation for your application. We have the ability to bond to metal, to provide additional support and mounting options.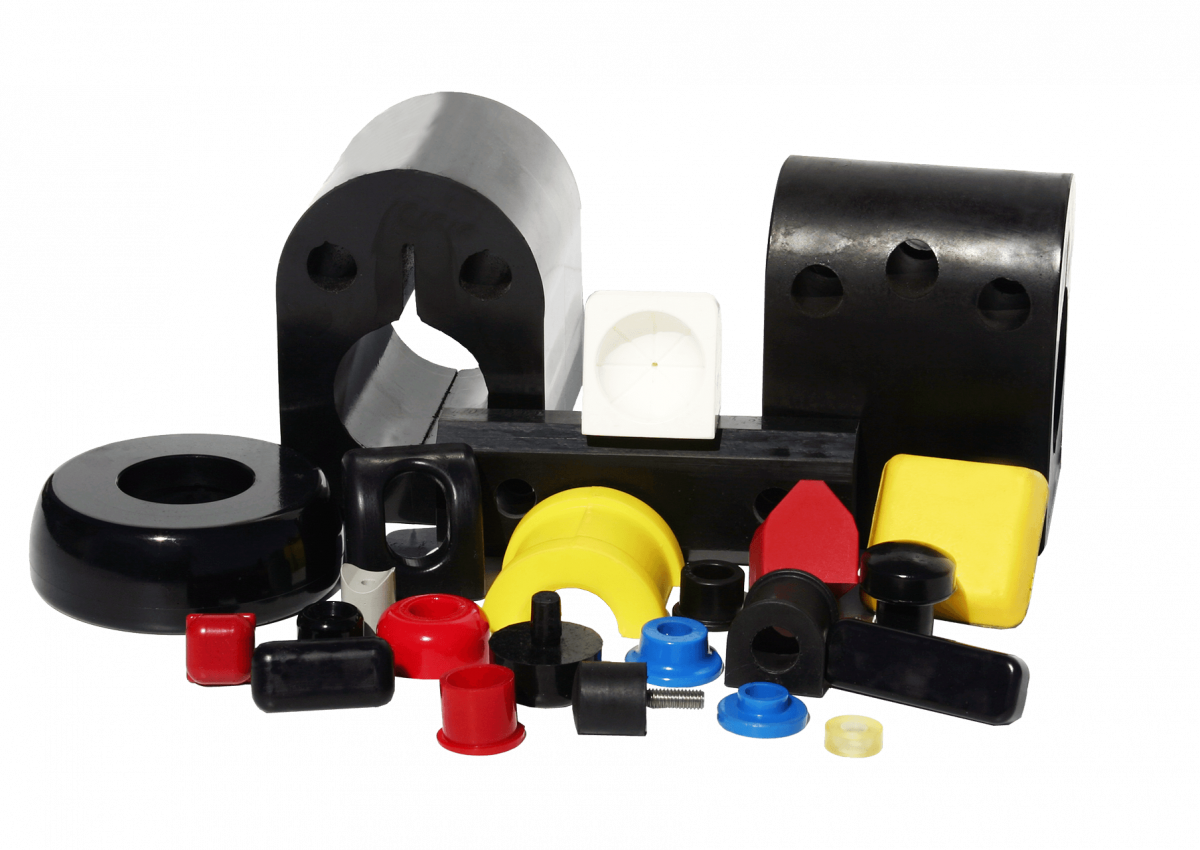 Custom Molding
The FallLine staff can help you take your design from the idea stage, through prototyping, and onto quantity production. We offer a wide range of polyurethane compounds to meet your physical requirements, and the ability to manufacture parts of all shapes and sizes.