Innovation leaders Since 1981
FallLine continues to be a family owned business with a second generation of leadership. All of our manufacturing operations are under one roof and operate seven production lines that can produce single pours of over 100 lbs. From initial concept through the time the product leaves the shipping dock, each order is handled with priority. We take pride in our workmanship and realize that it is our customers who hold the key to our future.
First In Innovation
FallLine uses cutting edge technology to manufacture products used by the construction, ski, snow removal and agriculture industries. We have developed and/or improved key polyurethane products to help our customers find solutions for their needs. FallLine uses the latest technology to stay ahead of the competition.
First With Customers
FallLine's primary goal is to meet our customers' expectations. This is accomplished by listening to your concerns, evaluating your requirements, and analyzing ways to better serve you. These are integral steps to the FallLine philosophy of building relationships by instilling confidence, security, and trust.
Our customers are our most valuable asset. Our numerous years of experience in various industries enable our knowledgeable staff to provide prompt, courteous service.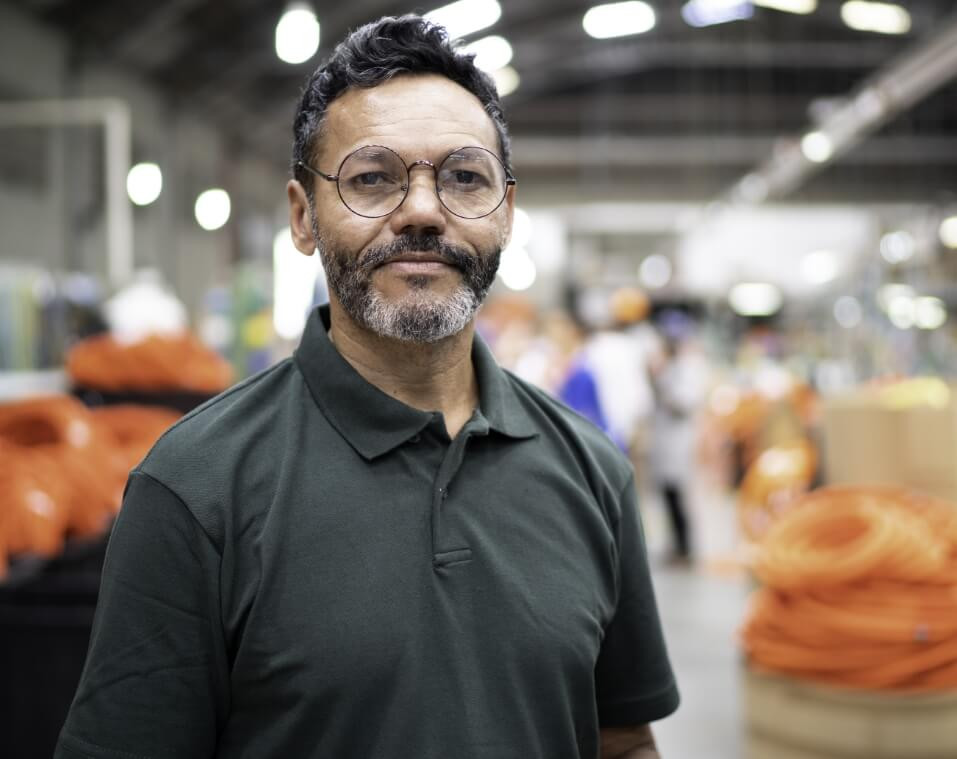 First In Commitment
FallLine is committed to manufacturing and distributing high quality products that yield optimum performance. We are a member of many national and local trade organizations including:
American Public Works Association
Canada West Ski Areas Association
Intermountain Ski Areas Association
Midwest Ski Areas Association
National Ski Areas Association
Nevada Manufacturers Association
Pacific Northwest Ski Areas Association
Polyurethane Manufacturers Association
Ski Area Vehicle Maintenance Institute
Ski Areas of New York
Ski New Hampshire
Snow and Ice Management Association
Western Fairs Association