What Is Polyurethane?
Chances are that you are not a scientist, but more likely an engineer, buyer or manufacturer seeking to reduce cost and improve performance in your machinery or products. Polyurethanes are materials that offer a dynamic range of properties that can be tailored to an extraordinarily wide range of applications.
The Superior Choice
This is not to say that polyurethanes are the universal answer to all design challenges; however, they are often a superior choice to plastic, rubber and steel because they can embody the characteristics of all three. Polyurethanes can be formulated to resist chemicals, water, shearing and tearing, impact, heat and cold, and many other elements that cause traditional parts to wear prematurely and eventually fail.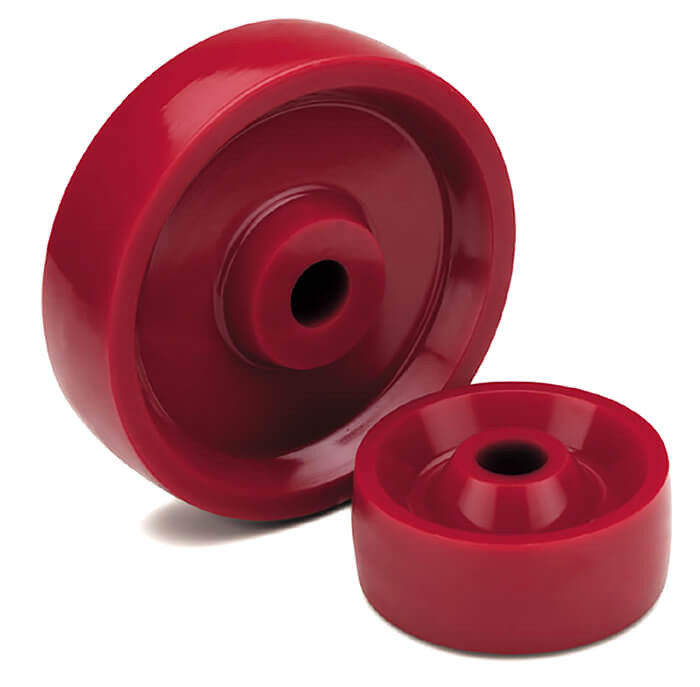 Properties & Advantages of Polyurethane
A Closer Comparison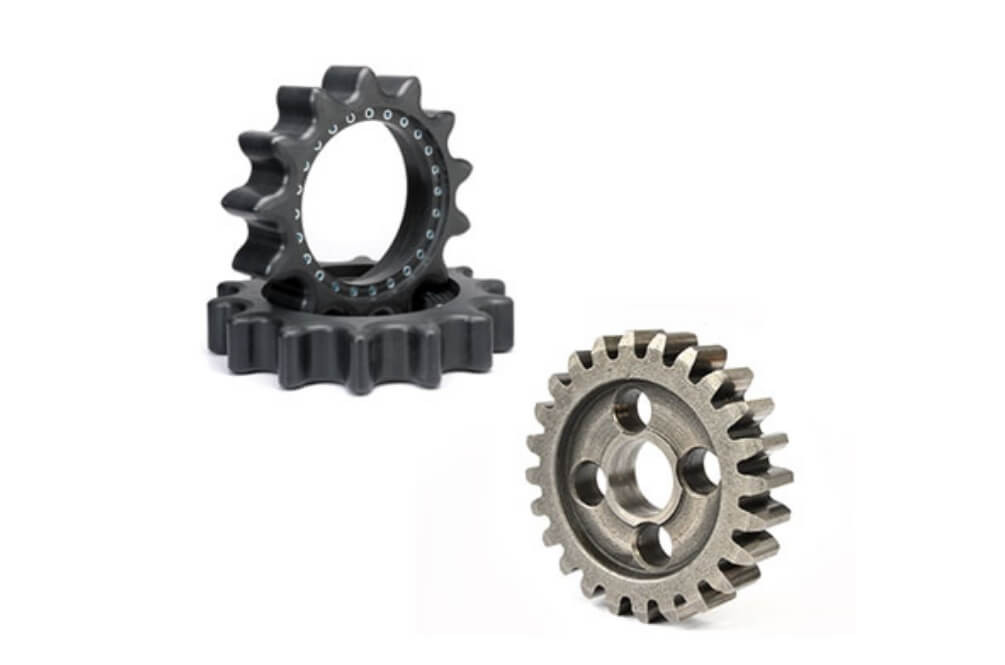 Lightweight
Abrasion Resistant
Noise Reduction
Economical Fabrication
Corrosion Resistance
Impact Resistance
Resilience
Flexibility
Non-Conductive
Non-Sparking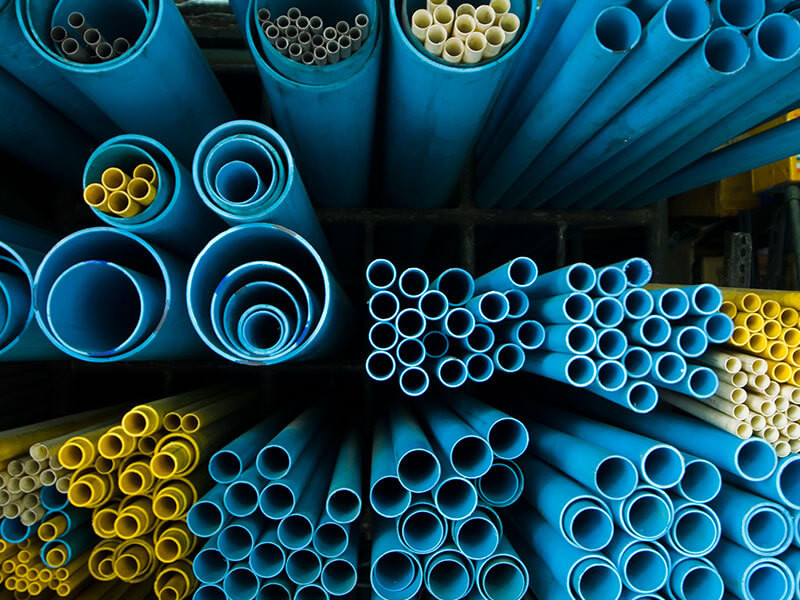 High Impact Resistance
Elastic Memory
Abrasion Resistance
Noise Reduction
Broader Hardness Range
Resilience
Economical Low Quantity Production
Economical Tooling
Low Temp Resistance
Thick Section Molding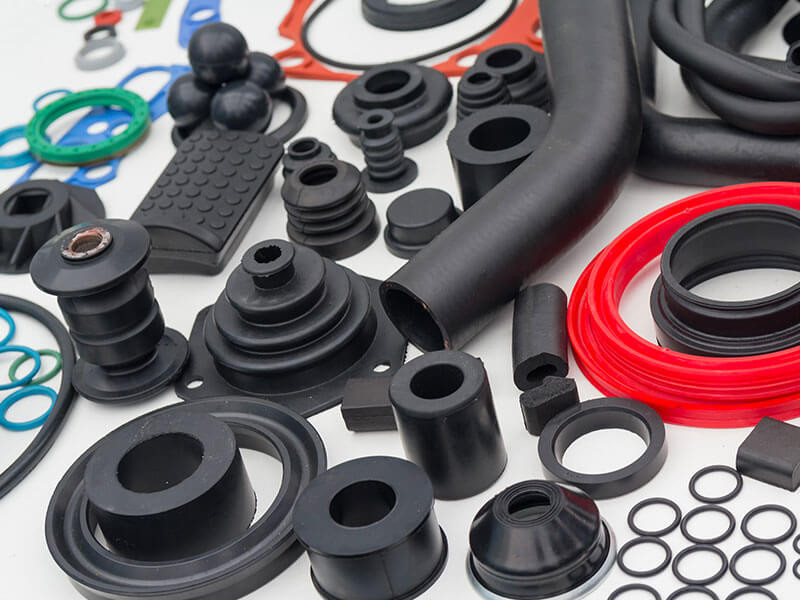 Abrasion Resistance
Cut & Tear Resistance
Superior Load Bearing Capacity
Low Pressure Tooling
Colorability
Oil Resistance
Ozone Resistance
Broader Hardness Range
Castable Nature
Economical Tooling
Custom Polyurethane Solutions
Let our team assist you in the development of your project from inception to completion.