The leader in custom polyurethane molding
FallLine has been manufacturing specialized cast polyurethane products to various industries for retail and industrial applications since 1981. We have a wide range of proven polyurethane compounds and the ability to formulate compounds to meet the specific needs of our customer's projects.
Our Difference
We employ a team of dedicated, experienced chemists, engineers and sales personnel to assist you in the development of your project from inception to completion. We occupy a modern 37,000 sq.ft. facility, furnished with state of the art equipment to meet the challenges of your polyurethane project.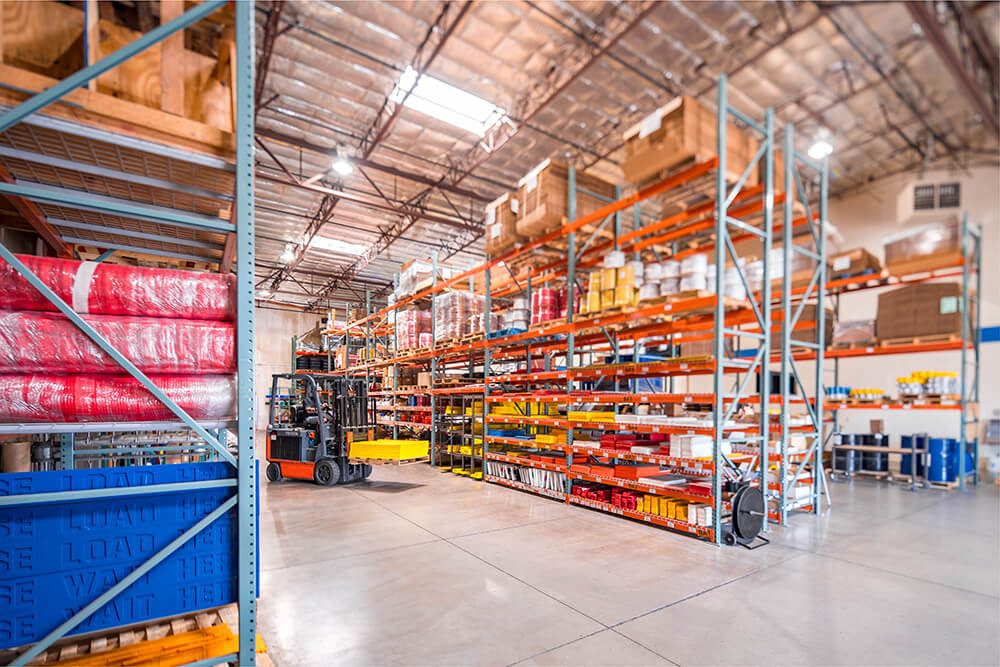 The Clear Choice In Polyurethane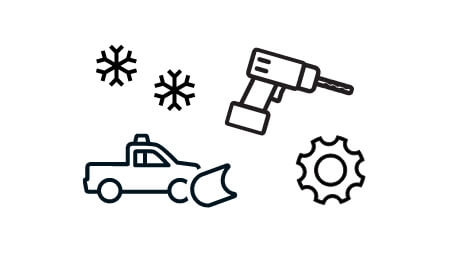 Custom Capabilities
We have a wide range of proven compounds that range from 40A - 80D, the capability to formulate a material to meet customer specific requirements, and the ability to bond to metals.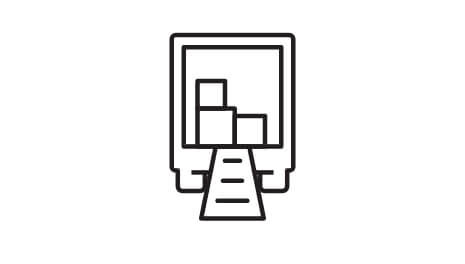 Quick Lead Times
We strive to get your project up and running with minimal delays. From the initial contact for a project until the production run, we utilize operational efficiencies to minimize any downtime, offering industry-leading turnaround times.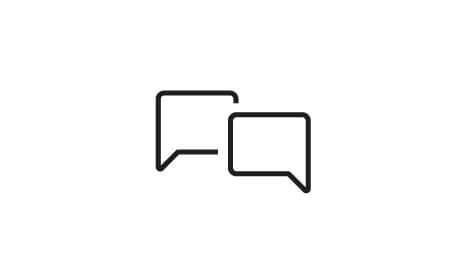 Superior Service
Our customers are our most valuable asset. Our 40+ years of manufacturing polyurethane products enable our knowledgeable staff to provide prompt, courteous service.
First In Innovation
FallLine employs highly skilled and experienced chemists and engineers who are experts in the field of polyurethane. They will tirelessly endeavor to ensure that your polyurethane project is a success.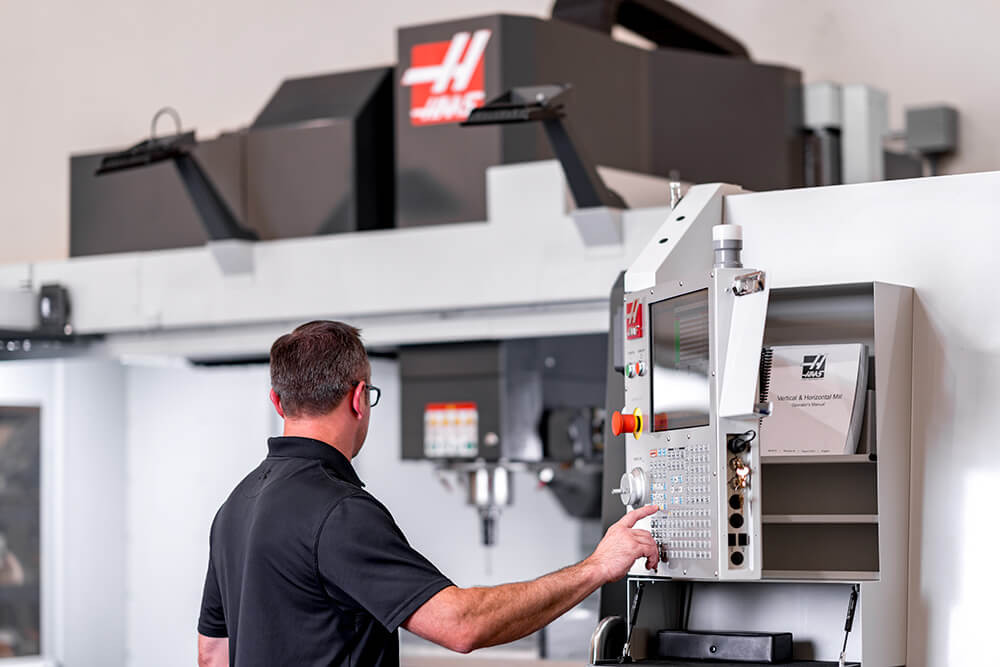 Custom Polyurethane Solutions
Contact us today to discuss the requirements of your product application.